RSVP: Jennifer Caie's "Transparent Shores" Exhibition
Inspired by Canada's Wild Places
RSVP here for Jennifer Caie's "Transparent Shores" Virtual Exhibition Opening
hosted by Dr. Jamie Kemp of myartspeak.com.
Join us as we celebrate the work and professional growth of this fine artist. Guests will be entered to win a range of prizes, including an original acrylic painting by Jennifer Caie and free access to Jamie Kemp's upcoming online course "Tell Your Story, Sell Your Art."
Thursday October 15, 2020
8:00 PM Eastern
7:00PM Central
5:00PM Pacific
A Zoom link will be sent to those who register.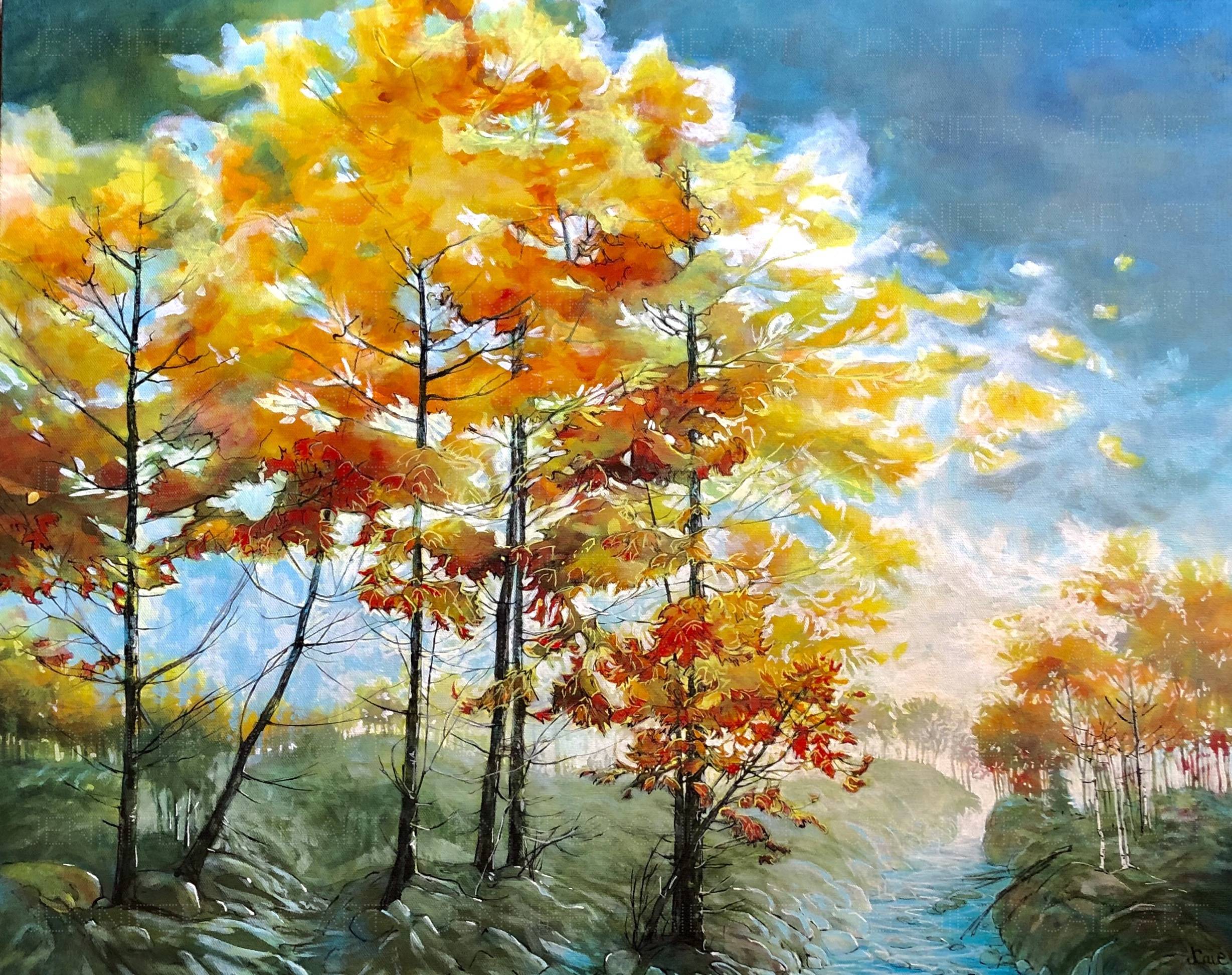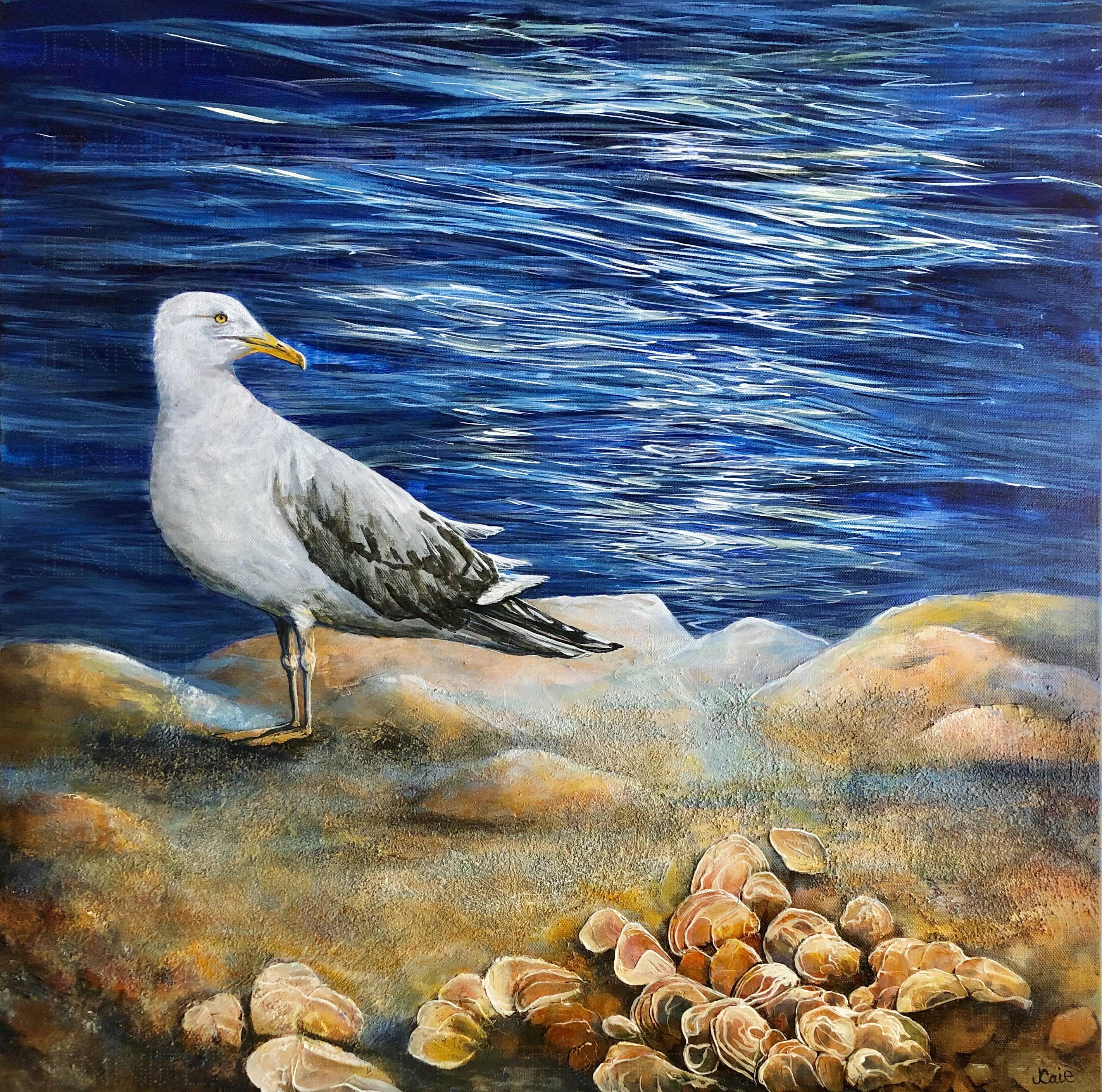 Guests will be entered to win two prizes!
First Prize: An Original Painting by Jennifer Caie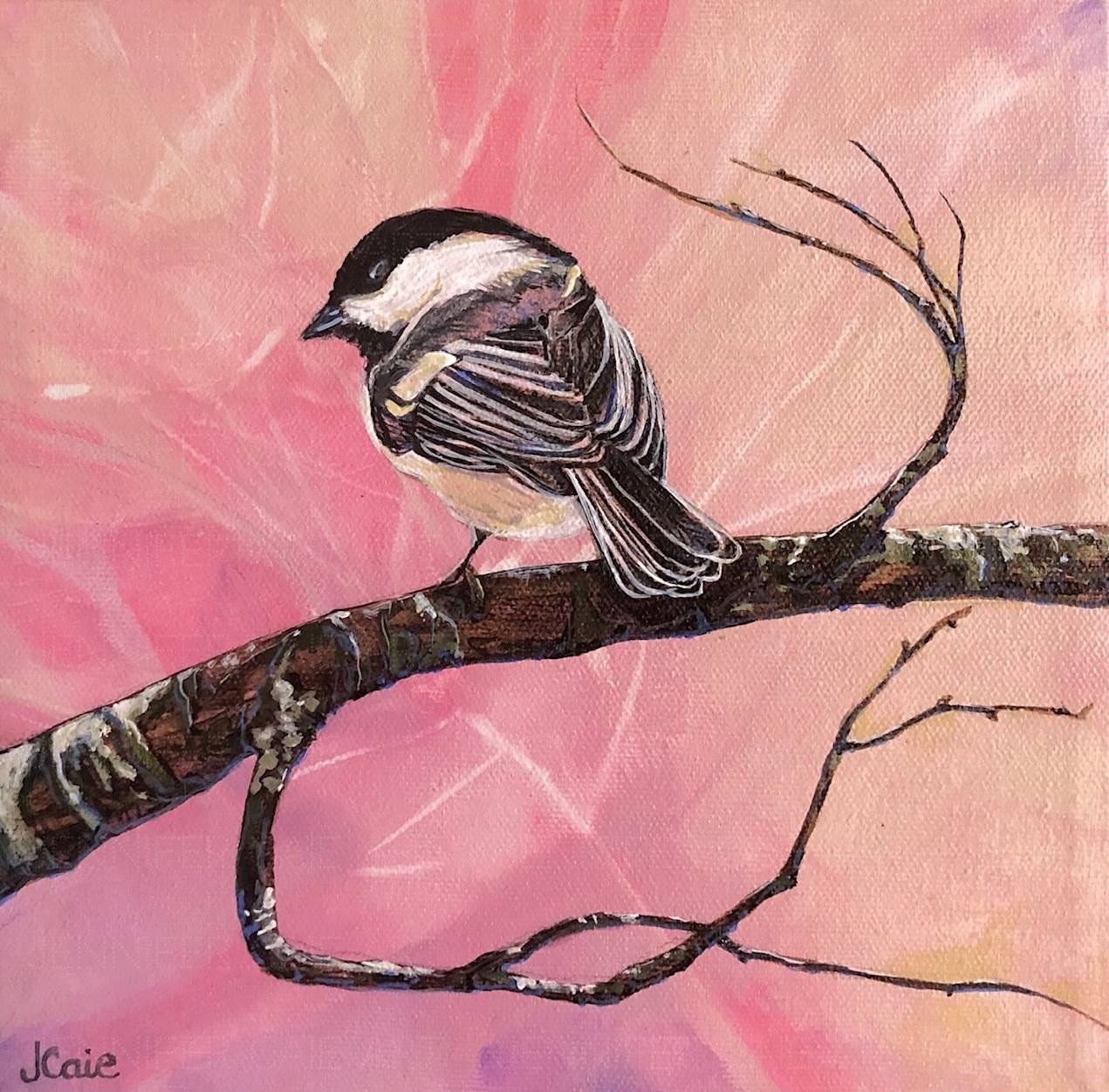 Second Prize: Free Access to MYARTSPEAK.COM's Upcoming Course