Selling Art on Social Media: Dos and Don'ts for Attracting Buyers
Facebook groups that attempt to help you sell your art on social media are overwhelmed by three main post-types:  
Images of art for sale.

 

Follow-for-follow posts, where members agree to help each other grow their audience of fellow artists.
Posts about how difficult it is to sell art on social media (complete with helpful comments by trolls adding something like "if you were only as amazing as me, your work would sell itself!").
The truth is that it is extremely challenging to sell original art on social media platforms, like Facebook and Instagram. Most fine art groups are full of other artists rather than buyers, and the endless stream of images makes it difficult for anyone to stand out. The fact that these platforms tend to reduce all art to similarly-sized 2D squares makes the problem even more vexing.
No need to give up, though. Here are some tips that will help you to increase your chances of finding buyers for your art.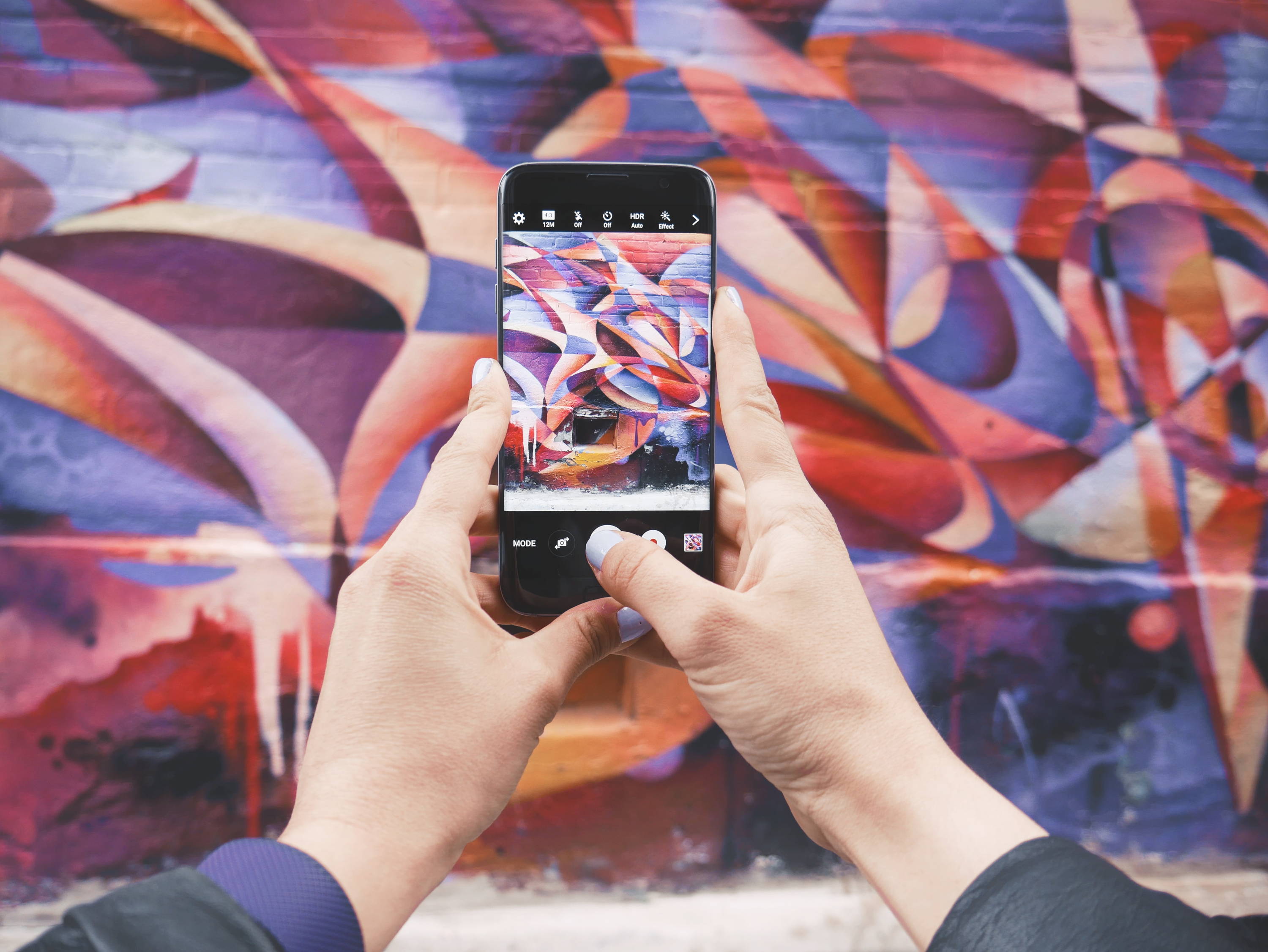 1. Do include high-quality, well cropped images of your work. Make sure that your photographs accurately capture the important features of what you are trying to sell. If your art is all about texture, include some details. If you are a master of saturated colour, make sure your photos are vivid.
2. Do provide the basic information that buyers want to know. Explain the title, size, medium, support (what it is painted on), and whether it is framed or ready-to-frame. Remember, most buyers will only make a purchase if they can visualize what the piece will look like in their homes. You could even use an app like Art Visualizer to mock up what your art would look like to scale on a wall.
3. Don't put the basic, dry information at the top of your post. Save the nitty-gritty details for those who are interested enough to scroll down or click "see more."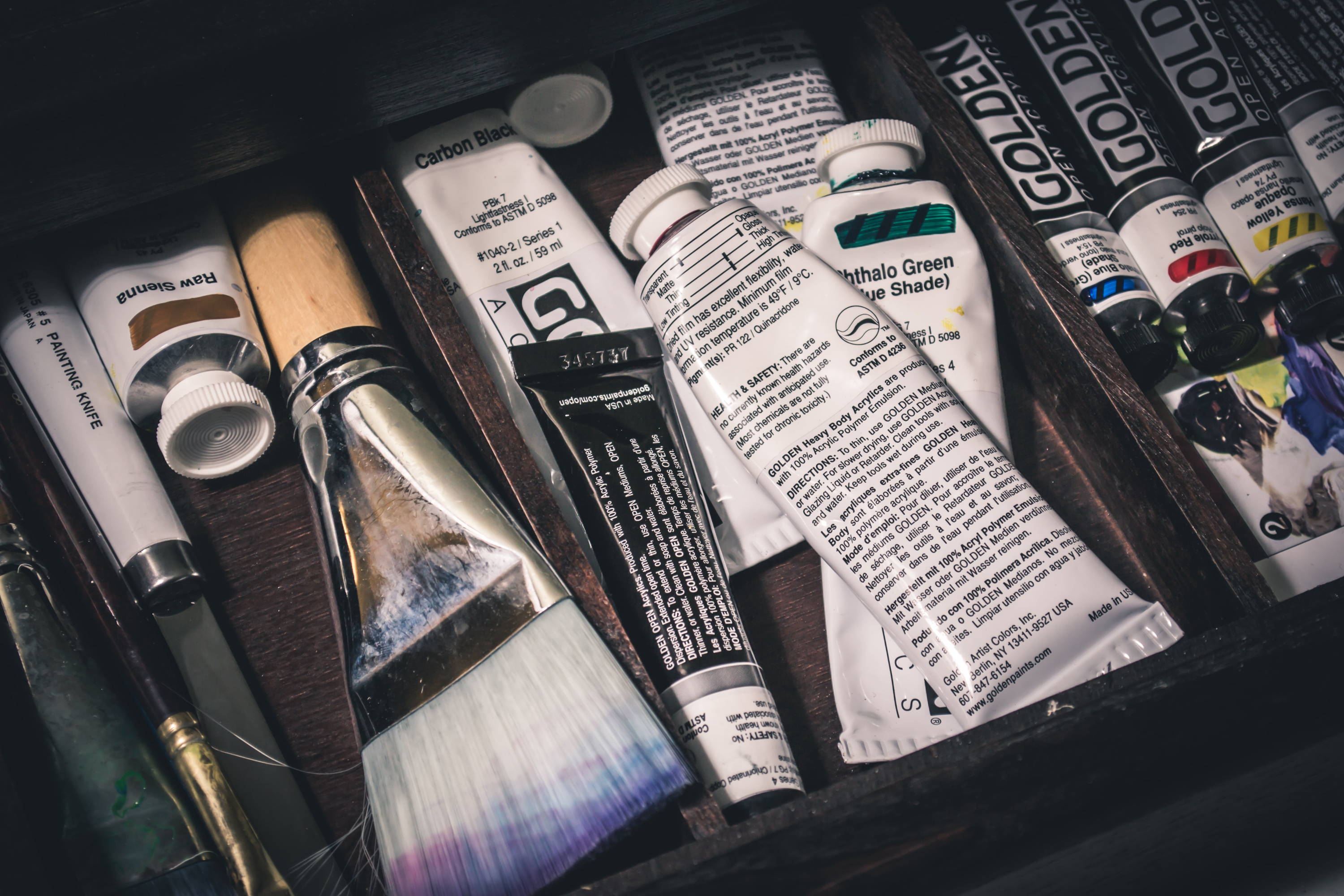 4. Don't discuss your materials in too much detail unless your goal is to teach other artists about your techniques or represent a brand as a sponsored artist. I don't know any art collectors who are strongly interested in what brand of paper or pencil crayons artists use.
5. Do write something attention-grabbing in the first 125 characters. Your goal is to get your audience to slow their scroll down, take a closer look at your work, and click "see more" to find out the details.
6. Do make it easy for buyers to learn about you and your artistic practice. Buyers like to know who they are supporting. They want to be able to tell others the stories of the art they have in their homes. The question of who made it is a big part of that story. Write a little bit about your inspirations, artistic influences, and artistic goals.
7. Don't use technical stylistic terms if you're not 100% sure about them. It is better to say "I'm inspired by Monet's Waterlilies" than to incorrectly claim "I'm a post-Impressionist." If in doubt, stay away from labeling yourself with an "ist."
8. Do tell your viewers what your work is about and draw their attention to the most important visual elements. Your work doesn't speak for itself on social media; you need to tell others why your art matters in words.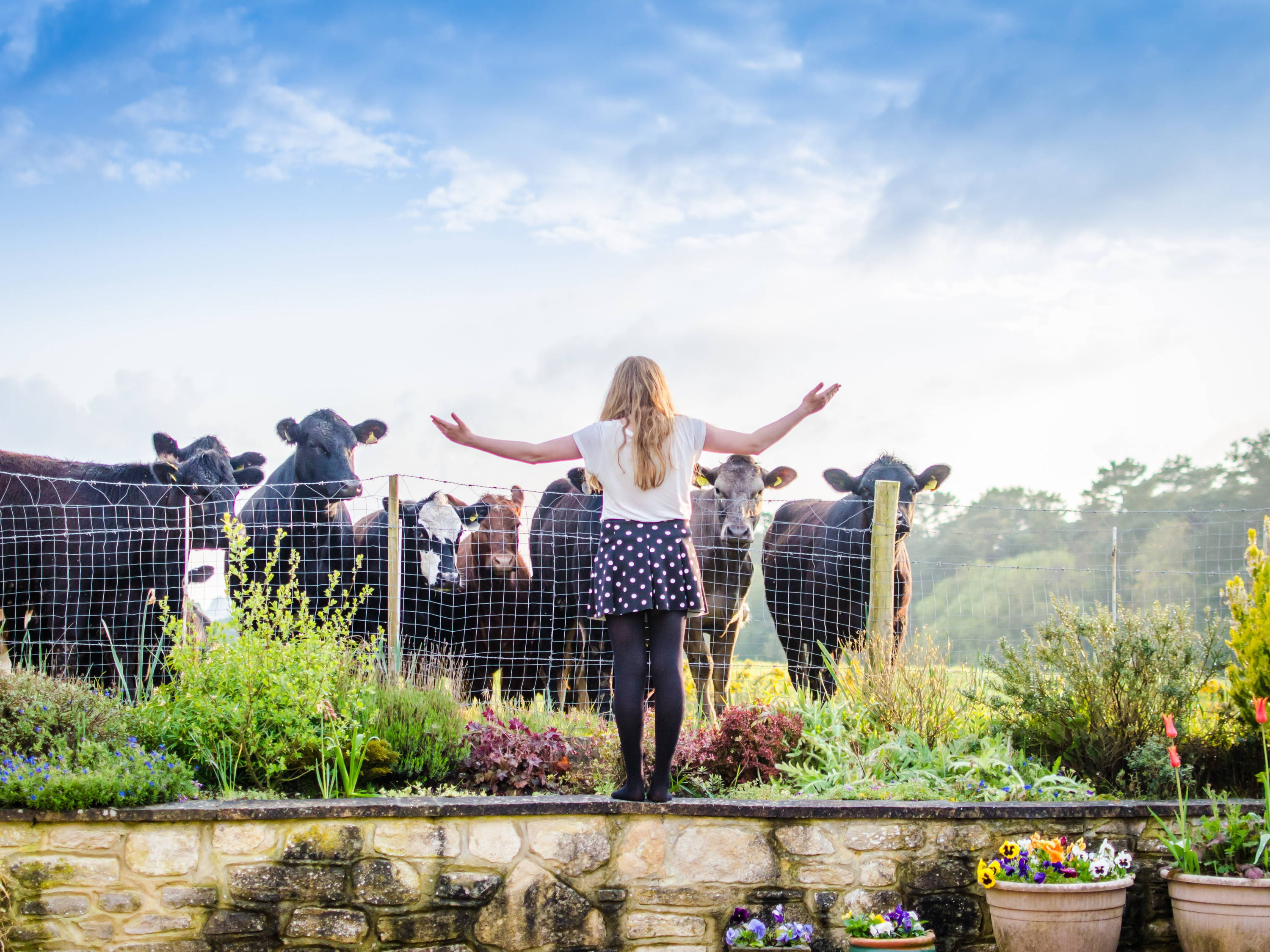 9. Don't go on and on about the one true meaning of your art. Keep your explanation short and leave some elements open to the interpretation of the viewer. Your goal is to coax your audience into thinking about what they see.
10. Do include the asking price in order to reduce the number of steps between looking at your work and buying it. Be sure to include the currency! Buyers want to know whether the art they're interested in is in their price-range from the get go. If you want to learn more about how much to charge for your work, see my blog post here.
11. Do include the relevant hashtags on Instagram (more on this in another post).
12. Do try to communicate all of the information described above as concisely as possible! This is the hardest part! Keep your text short and catchy, then point interested people to where they can find out more.
Want to learn more or receive personalized help?
Want to create a compelling online showcase of your art beyond social media?